Cummins Car Centre are the only authorised Sales and Service dealer for Toyota in Co. Clare. Their premises are located at Ballymaley Business Park, Gort Road, Ennis, Co. Clare. Jason Cummins and his staff at Cummins Car Centre will be pleased to help in any way they can.
Should you have any queries in relation to your existing Toyota, or if you would like to book a service, please contact service at 065 6845000. If you are interested in changing your car for any of the new models in the Toyota range, please contact 065 6845000 or e-mail salesenquiries@cumminscarcentre.ie
OUR SALES TEAM
POP IN AND SAY HELLO!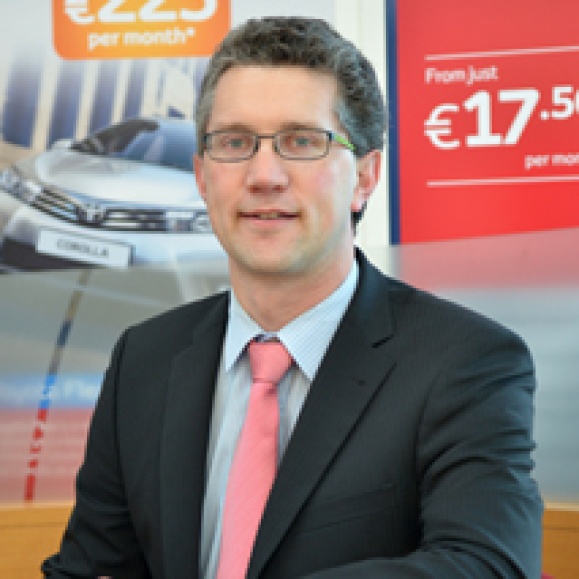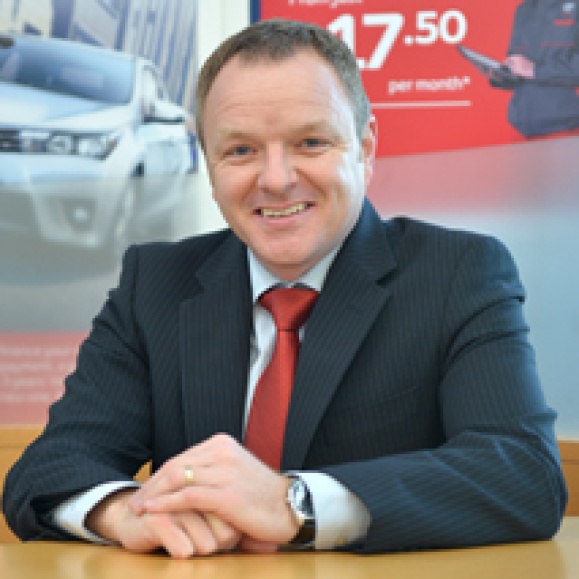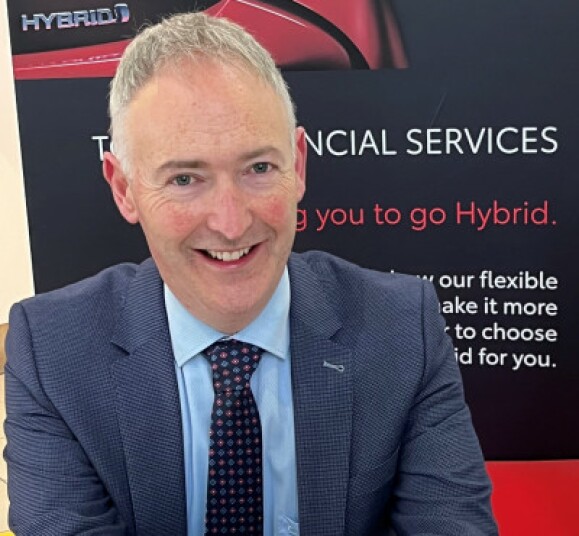 AFTERSALES TEAM
EXPERTS IN THEIR FIELD